Tabreez Verjee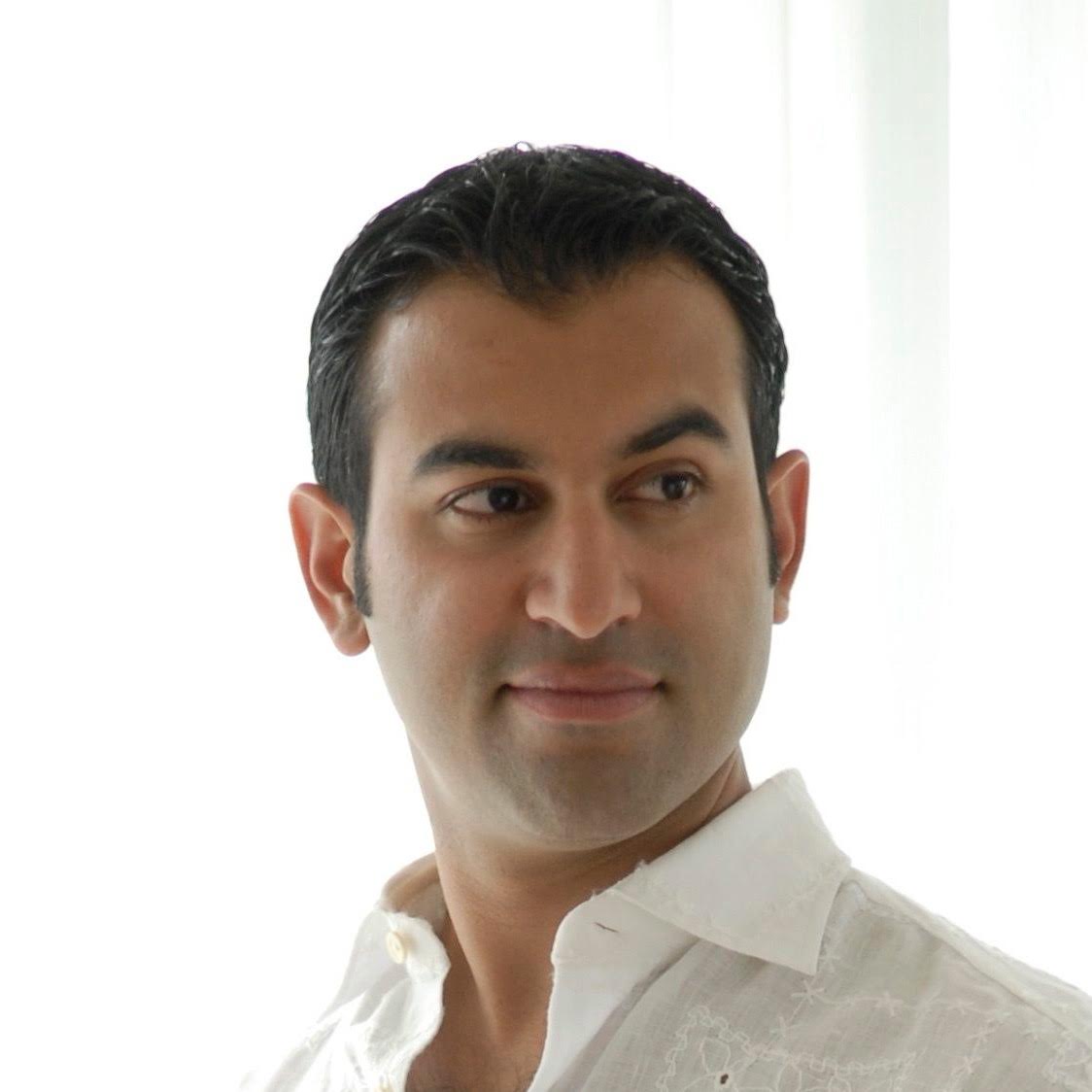 My name is Tabreez, and I'm ethnically Indian with a family from east Africa and a Persian name. I grew up first in Brazil and then moved around various cities in the Midwest before settling in the San Francisco Bay Area before college. I've always seen money as energy to create and serve a future where everyone can thrive and be fulfilled.
I co-founded Uprising with Andy and Saad to invest in amazing technology entrepreneurs who see their companies as vehicles to serve the whole. Some of the many real life superheroes we have had the pleasure to back include the folks at Lyft, Calm, Andela, ClassDojo, Long Term Stock Exchange (LTSE), Virta Health, Good Eggs, Landit, SV.Academy, Change.org, and Devoted Health. I was also a founding board member and early funder at Kiva.org.
I am most alive and feel the deepest joy and fulfillment when I am in courageous service to the most beautiful future my heart can see AND when I am in deeply loving, trusting, devoted relationships with others who are following their unique version of the same call from within. Jubilee Gift has been an incredibly profound wellspring of this vibrancy in my life and I am honored to share this space with all of you.