Don Shaffer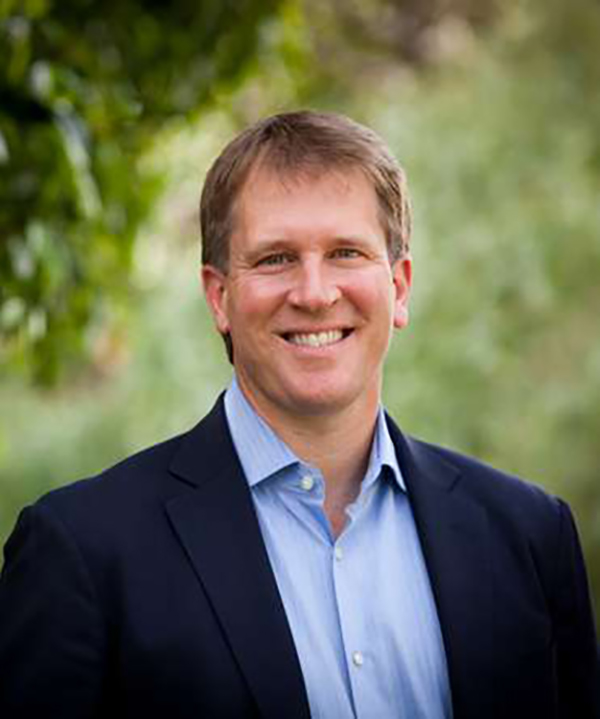 I work with others to imagine how we can bring a "spirit of gift" into all financial transactions, and thereby re-constitute our financial & economic systems from a place of love & compassion.
Most recently, I served as President/CEO of RSF Social Finance for ten years (2007-2017), before co-founding Jubilee Gift, Jubilee Justice, and rePlant Capital in 2018. I co-initiated RSF's unique loan pricing model, co-founded the RSF Integrated Capital Institute, doubled RSF's investor base (to over 1,600 individuals/families) and doubled its total assets (to over $200 million), while achieving a less-than-2% cumulative loss rate on over $300 million of loans. Prior to leading RSF, I co-founded and/or managed three social enterprises in the San Francisco Bay Area, in education, software, and manufacturing.
I have lived in Oakland, California for 25 years, and try to be creative and loving as a father, partner, and friend!