Orland Bishop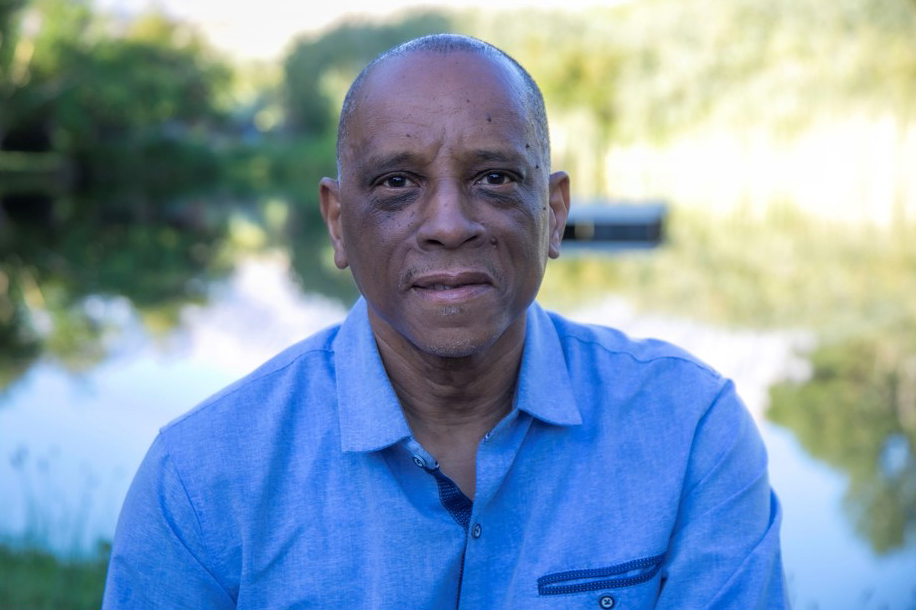 I am Orland Bishop and I currently live in Los Angeles, the Traditional Land of the Tongva People. I am committed to the arts and sciences of Sacred Hospitality and serve within a global network of initiatives dedicated to the renewal of the Covenant with Life. I am a Co-Founder and Executive Director of Shadetree Multicultural Foundation; a Los Angeles-based Civil Society Organization dedicated to creating agreements of the heart for societal development. Our aim is the development of consciousness and healing of cultures.
Shadetree hosts several destiny circles committed to health and healing, sustaining peace in urban conflicts, enhancing cultural rites of passage and initiatory knowledge, systemic and collaborative leadership development and creating frameworks for emerging economies. I have been deeply engaged with the development of conceptual frameworks for the future of money. Through Shadetree, I have mentored hundreds of Individuals and dozens of groups toward their life and destiny paths.
I serve as the Presiding Priest of the Aquarian Gospel Temple, founded in 1941 in the City of Los Angeles and supports independent Spiritual Science Research for individuals and groups seeking Initiation. The temple is the Soul and the knowledge leads to the Soul. I serve as host for the Initiatory Path. I'm committed to the hosting of futures through the deep shared understanding of Ecologies of Nature and the Ecologies of Consciousness.
I'm deeply inspired and love being a part of Jubilee Gift.